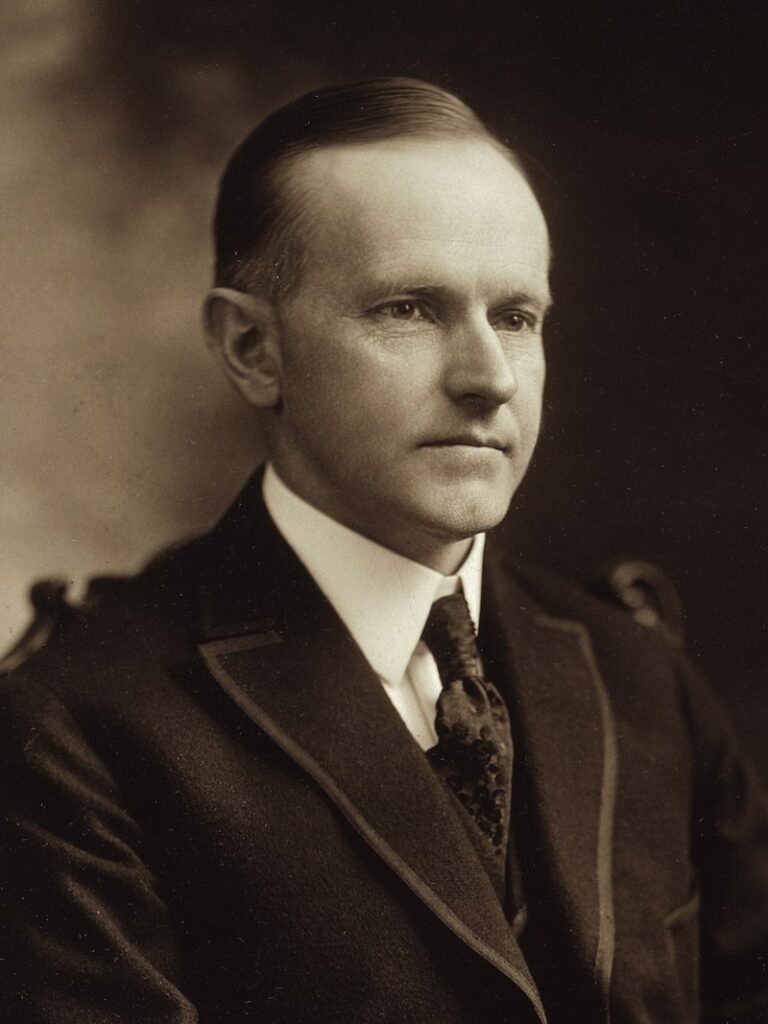 Calvin Coolidge was the 30th president of United States of America.  Like other presidents, he was also a given a nickname and was called as the 'silent cal', due to his somber nature.  He was elected as the president in 1923. There are many accomplishments that he achieved during his entire presidency. The country prospered in every aspect as he tried his level best to remove corruption.  Calvin Coolidge also spoke for civil rights.
FIVE ACHIEVEMENTS OF CALVIN COOLIDGE AS PRESIDENT
Although, the era of his rule in not so long, but there are many accomplishments that he made. He was very popular during his political era. Some of his achievements are:
1. ROARING TWENTIES
The era of 1920 is known as the roaring twenties. During this period, the United State of America was flourishing in the economy and every other aspect of life. It is the era which laid the foundation of modern America. Calvin Coolidge also played an important role in this period. He tried to remove corruption that was present in Harding's rule. Calvin Coolidge ruled the government very swiftly and tried to maintain peace in the country.
2. REVENUE ACT OF 1926
Calvin Coolidge worked for the betterment of common people. He made indefinite struggle in this aspect. Finally, in 1926, he passed an act to cut taxes. It also ended public expose to federal income tax. This gave people equal chance to prosper.
3. FARMERS RIGHTS
Calvin Coolidge also worked to improve the status of farmers. In 1926, McNary and Haugen proposed a bill. According to this, the productions in the high yield period should be stored and then exported at high prices. However, it was supported by a large number of people. But, Coolidge opposed the bill. According to him, the government should not interrupt in agriculture. Instead, they should try to modernize the agriculture. They did not reach to any settlement. But, still, Coolidge's efforts for farmers is highly appreciable.
4. INDIAN CITIZENSHIP ACT
Indian citizenship act was signed by Calvin Coolidge in 1924. According to this law, citizenship was granted to Native American. In addition to this, they can also keep their tribal membership. This means they can have dual citizenship. Coolidge was among very few presidents who spoke for the rights of common man. He also praised the African American for their services to the country.
5. IMMIGRATION ACT OF 1924
The United States has been a sight of great mass movements, whether it is internal or from outside. Every year thousands of people from different parts of the country come to settle here. In order to keep the number of people in control, an act was passed in 1924. According to this act, the percentage of people coming from a particular country was reduced to 2% only. This is how the population of the country can be kept under control. So, that there is ample supply for all the people.
Calvin Coolidge was the 30th president of United States of America. He was a very somber and decent man and ruled the country justly. He made every possible effort to resolve the common issue of people. The country flourished in every aspect during his era.