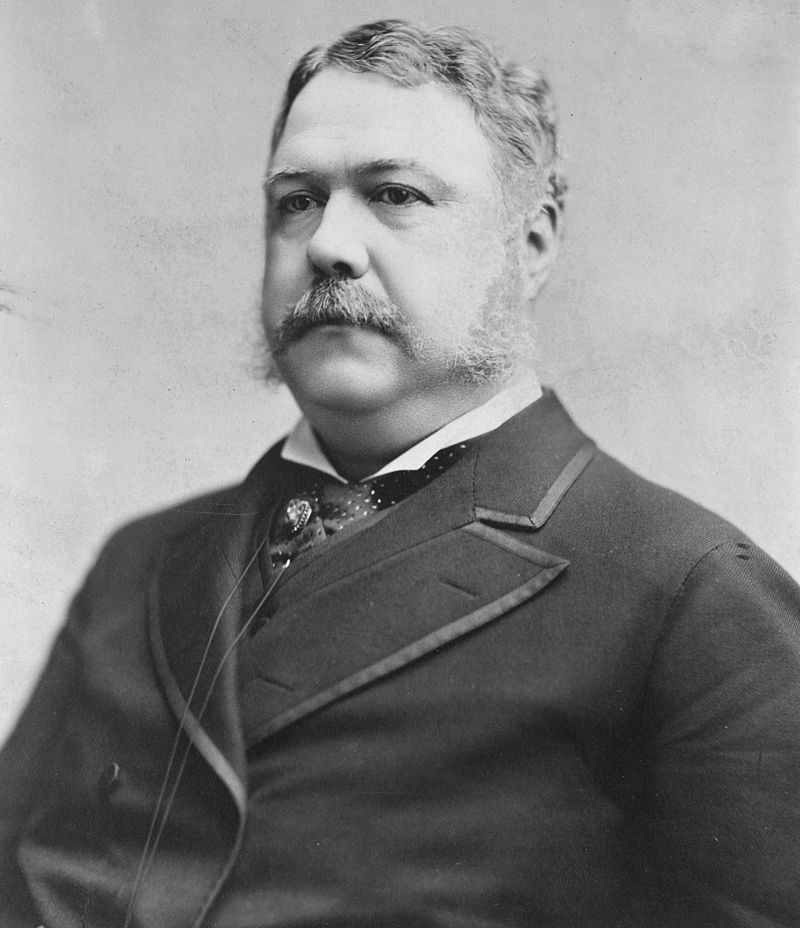 President Millard Fillmore Biography
Millard Fillmore was the last president from the Whig party. After assuming office after the death of Zachary Taylor, Fillmore quickly supported the Compromise of 1850 which averted a crisis over slavery. During his time in office he focused on foreign affairs in Asia and the western expansion of the country.
Fillmore got his political start in 1828 when he was elected to the New York State Assembly. By 1832 he had risen in the party enough to be elected to Congress, where he would serve from 1833-1835 and 1837-1843. During his time in Congress he most notably opposed admitting Texas to the union as a slave state.
In 1848 Fillmore was picked as vice presidential nominee for Zachary Taylor in an effort to balance out the ticket on the issue of slavery. This approach worked and the Taylor-Fillmore ticket was elected to office. During his time as vice president he would preside over the senate during the debate over the compromise on 1850.
On July 9, 1850 Taylor died after a short illness and Fillmore became president. ​As president, Fillmore lost the support of the Whig party leaders who had backed Taylor, making it difficult to pass legislation. This eventually led to Fillmore losing the Whig party nomination in 1852, thus limiting him to one single term as president.
B​orn: January 7, 1800
​Died: March 8, 1874
Wife: Abigail Powers
Party: Whig
​Vice President: None
​Religion: Unitarian
Reference Links
​Millard Fillmore on Whitehouse.gov
​The Top 5 Accomplishments of President Millard Fillmore