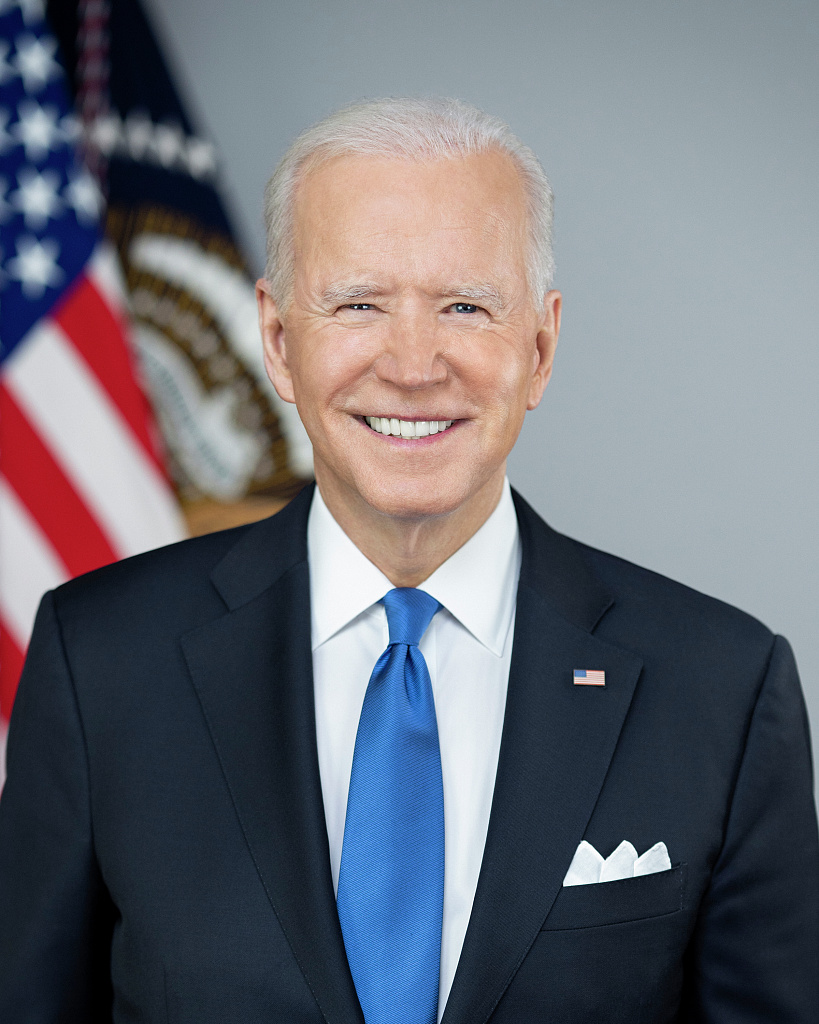 President Joe Biden Biography
Joe Biden is the 46th President of the United States of America and was sworn in on January 20, 2021. Biden served as Vice President for president Barack Obama from 2009-2017. Before that he served as Senator from the state of Delaware from 1973-2009. During his over 45 years of service in Washington, he has been known as a standard bearer for the Democratic party and its causes.
Biden arrived in Washington in 1973 at the age of 30 and was one of the youngest Senators in history. Having taken the oath of office shortly after losing his wife and young daughter in a car accident, Biden took office as a single dad with a heavy heart. This tragedy would help Biden develop empathy for the voters that had elected him and guide his decision making throughout his career.
As vice-president, Biden helped President Barack Obama pass historic legislation. Biden was a key asset when working with the senate to help pass the Affordable Healthcare Act, which provided access to healthcare to millions of Americans. Biden would go on to help increase funding to cancer research with his creation of the cancer moonshot. A cause that he deeply cared about after the 2015 death of his son Beau Biden.
In 2020 Biden won the Democratic party nomination and would face off with President Donald Trump in the general election. With campaigning mostly done virtually due to the COVID-19 Pandemic, Biden and his supporters would hold events online to help promote the policies that Biden would enact as president. Right before the democratic party convention, Biden would announce that Kamala Harris would be his running mate. This selection helped energize his campaign and make it an historic one.
Biden would face off with Trump in two debates before the election, with the first one being one of the nastiest in presidential debate history. After being repeatedly interrupted by Trump, Biden would exclaim "will you shut up, man!", a quote that will go down in history. The debates mirrored the ugly rhetoric that was prevalent throughout the general election.
After the nation had to wait four days for all of the votes to be tallied, Biden claimed victory on November 7, 2020. Calling for unity in the face of division, Biden promised to unite the country and work with Democrats and Republicans. Biden was swore in as President of the United States on January 20, 2021.
Time in Office (2021-)
B​orn: November 20, 1942
​Wife: Dr. Jill Biden
Party: Democrat
​Vice President: ​Kamala Harris
​Religion: Catholic
​Reference Links
​